by Eaman Elhadri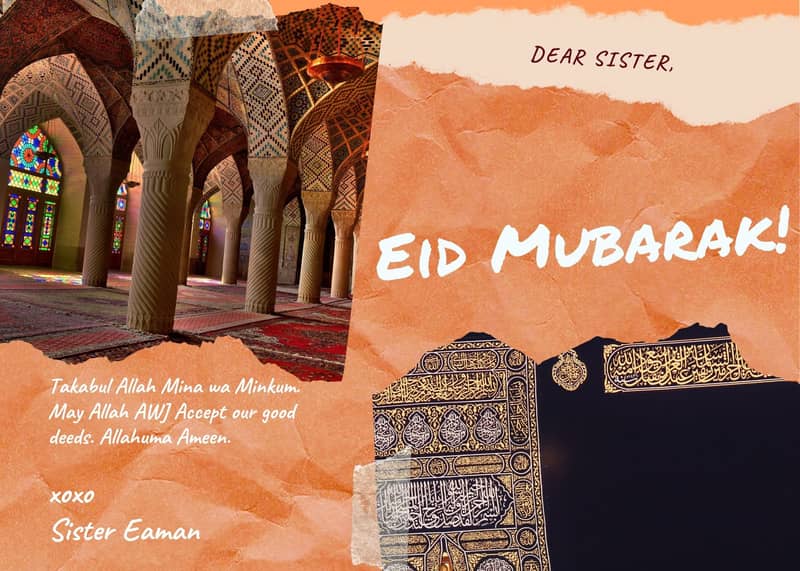 Here at MHU, we don't promote passing on coloring sheets as an "education" that supports the whole child, however there is a time and place for everything, and we believe that when mama is busy, she needs to print and hand it over! Save these printables for when you need to iron Eid clothing, bake, or take a nap.
Eid at Home Guide
Are you spending Eid at Home? Grab the free, beautiful digital print – 10 Tips for Eid at Home – illustrated by the super creative Kaitlyn from Color Me Happii.
Have a beautiful Eid and please keep us in your duas. Allahuma Ameen.